Electrician Services in Cordelia, CA
Welcome to Wizard Electric, your trusted local electrician in Cordelia, California. With our years of experience and a team of qualified electricians, we are committed to providing reliable and efficient electrical services to residential and commercial clients in Cordelia and its surrounding areas. Contact us today to get a free quote.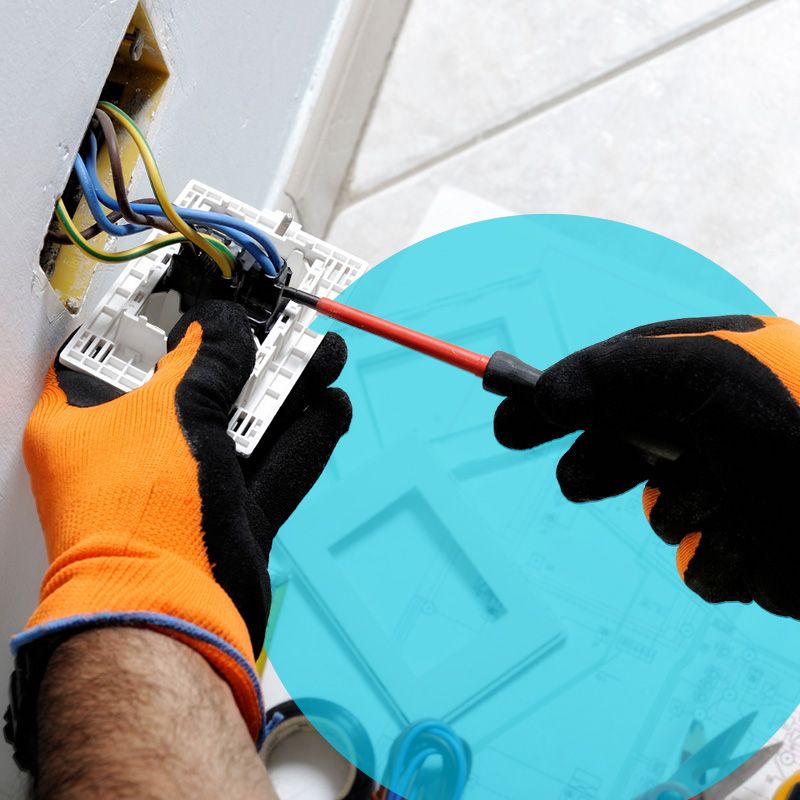 Electrical Services
As a reputable electrical contractor in Cordelia, we offer comprehensive services. From electrical troubleshooting to installations and repairs, our skilled electricians handle it all. Our services include:
Our Team of Expert Local Electricians
At Wizard Electric, we pride ourselves on having a team of expert electricians who are highly skilled and experienced in their craft. Our local electricians in Cordelia undergo rigorous training to ensure they stay up to date with the latest standards and techniques. You can trust our team to handle your electrical projects precisely and professionally!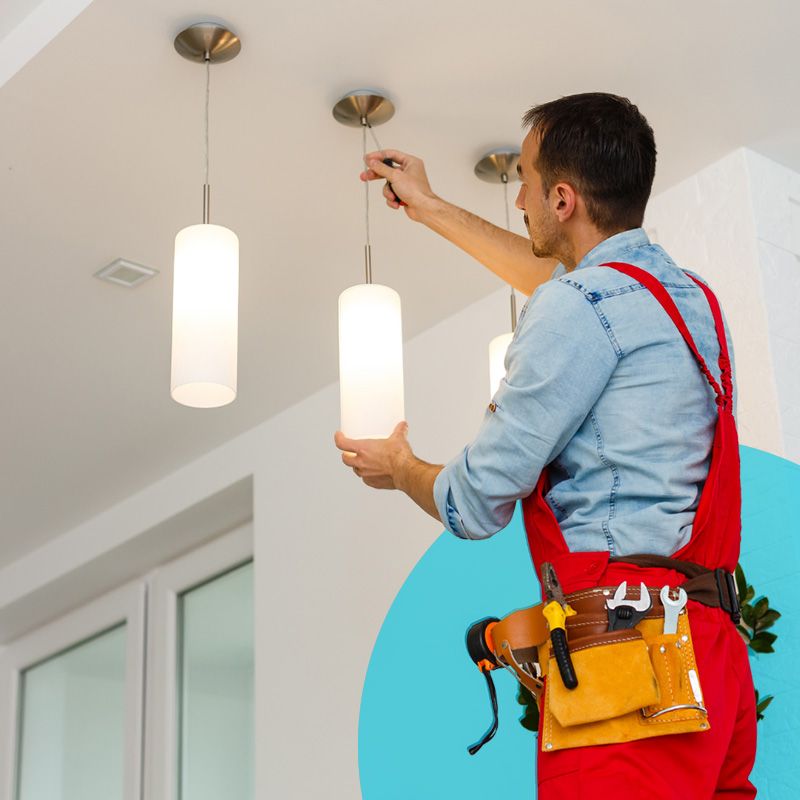 Commitment to Safety
As your local electrical contractors, we prioritize the safety of our customers and their properties. We adhere to all safety regulations and industry best practices to ensure that every project is executed with the highest level of safety and precision. With Wizard Electric, you can have peace of mind knowing that your electric system is in capable hands.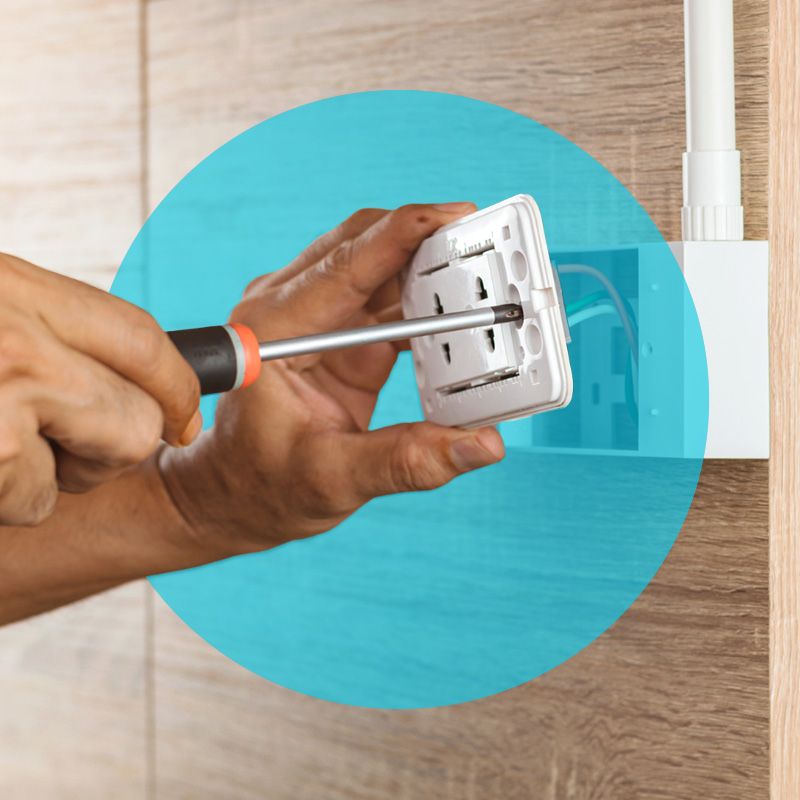 Customer Satisfaction
We strive to provide exceptional service and exceed customer expectations. We believe in building long-term relationships with our clients based on trust, reliability, and excellent workmanship. Our friendly and knowledgeable team of electrical contractors in Cordelia is always ready to provide tailored solutions to meet your unique needs.
Choose Wizard Electric as your trusted local electrician and electrical contractor in Cordelia. Contact us today to schedule an appointment or request a free estimate. Experience the difference with Wizard Electric — the premier electrical contractor in Cordelia, California.