At Wizard Electric, we offer a wide range of electrical repair and electrician services to make sure that your home electrical grid is functioning as it should! If you are looking for a Solano County Electrician, look no further than Wizard Electric. We are committed to providing you with some of the best electrician services in the area and even provide 24/7 services so that your property can be operational and safe at any hour! Here is a summary of all of the electrician services that we offer!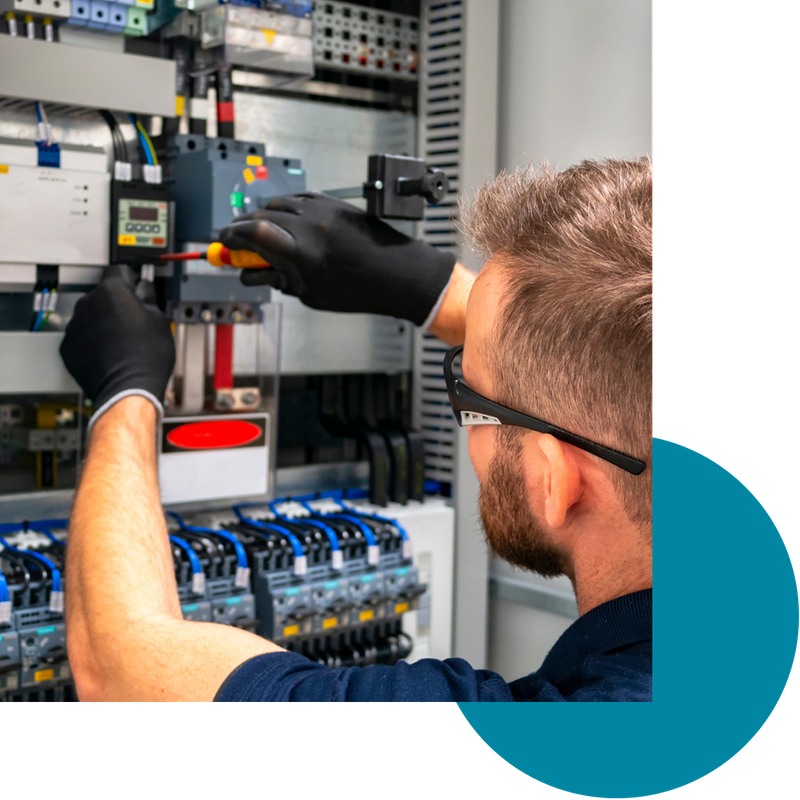 Main Electrical Panels
Whether it's a commercial property or your family home, our Diamond-Certified technicians are ready to help you with your electrical panel servicing. This aspect of your home electrical grid not only provides a vital function for your home, but it is also an invaluable safety device. If your circuit breakers are not functioning properly, you need a professional electrician to come work on this potentially dangerous aspect of your home. Reach out to us today to improve your home's electrical performance and safety!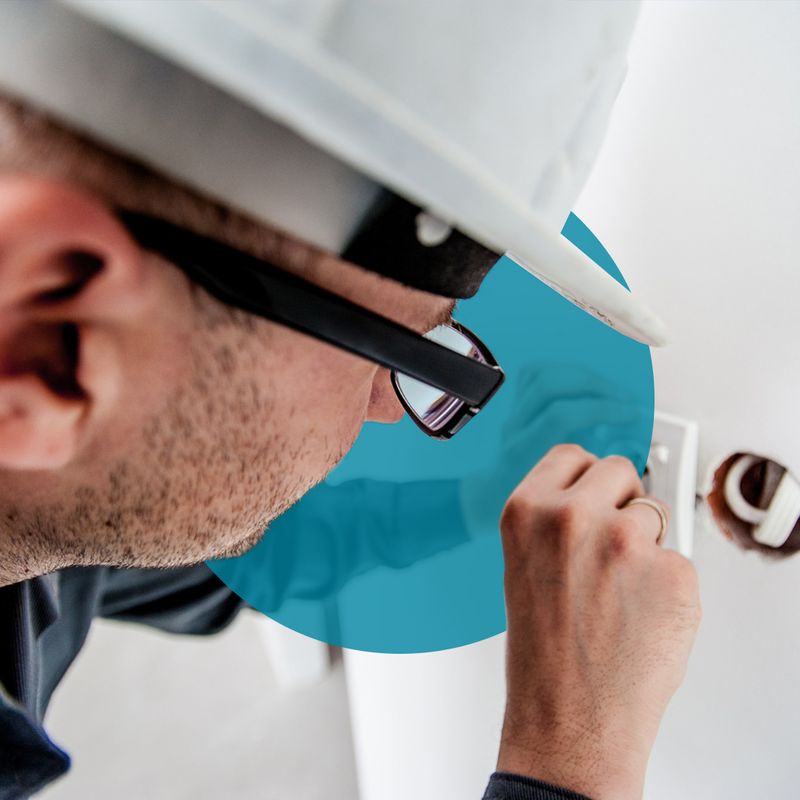 Electrical Troubleshooting
Electrical systems can be complex animals. Whether you are experiencing flickering lights, half-dead power outlets, or other electrical problems, the source may be a simple fix or a complex replacement. If you are having trouble with any aspect of your electrical system and cannot diagnose the problem, call Wizard Electric for electrical issue troubleshooting today!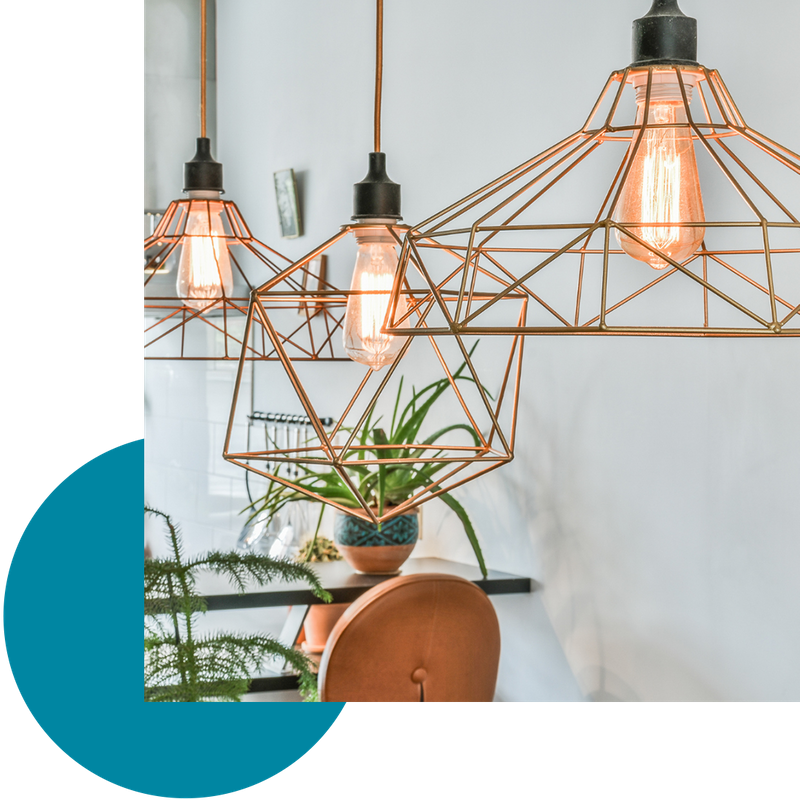 LED Lighting Upgrades
LED lights are a huge money saver and ambiance improver. Whether you are looking to improve the feel of your home or save money on energy, the electricians at Wizard Electric install LED technology the right way!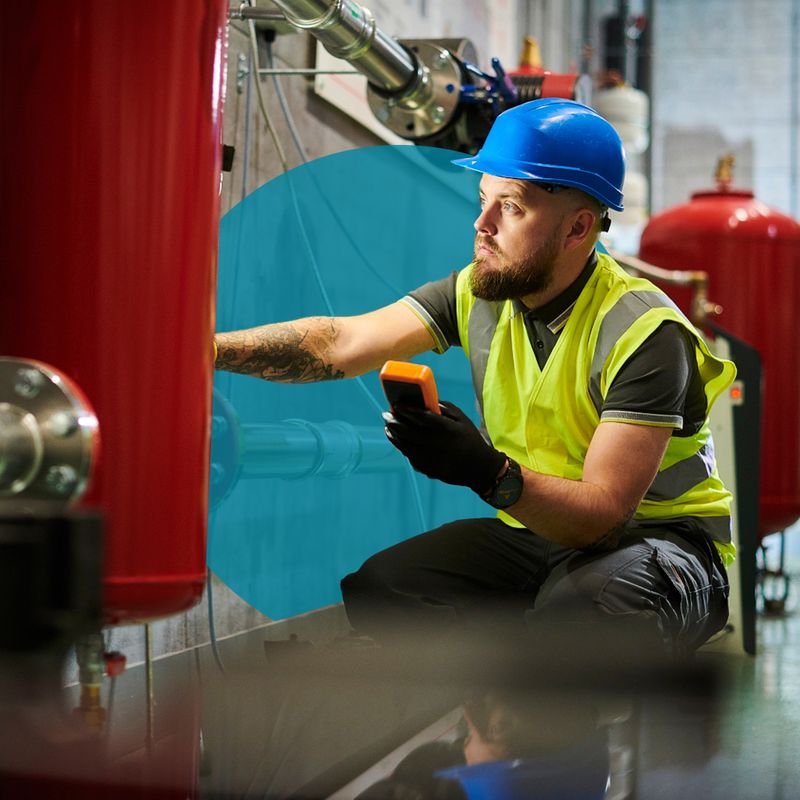 Code Upgrades/Corrections
California electrical codes change all the time which means you have to keep your home or business up to date. Our expert electricians know the electrical code inside and out, so you can trust us to update or correct your electrical system to match what is legally required.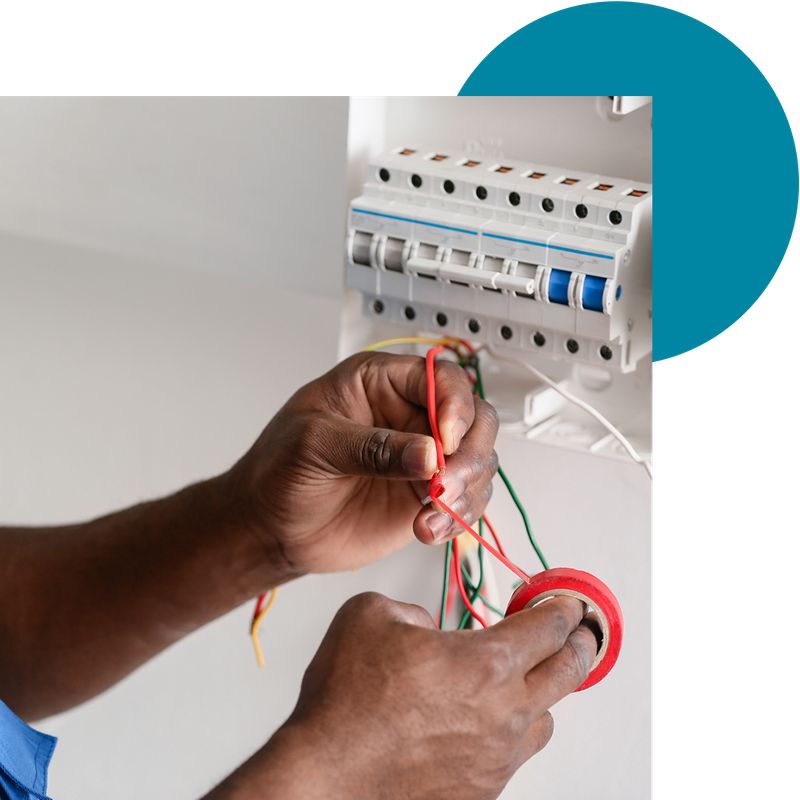 Rewiring (Whole Home Rewiring)
Whether you are removing old wiring from a classic home or in need of a safety rewiring to update your building to code, the intricate process of rewiring buildings is one of our favorite aspects of the job. Call the Solano County electricians at Wizard Electric to have your whole home rewiring done today!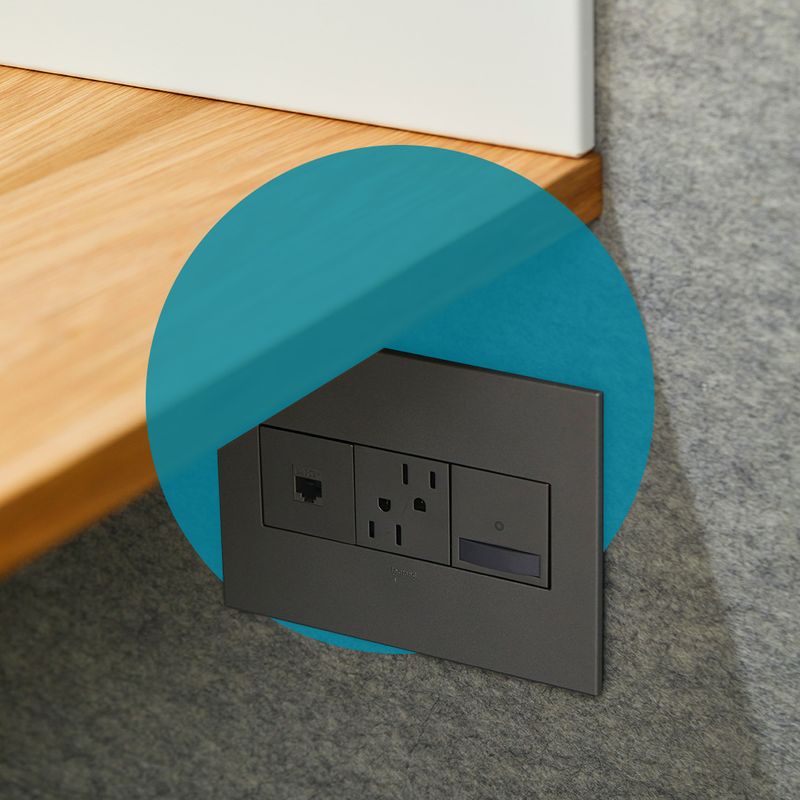 Plugs and Switches
You utilize the plugs and switches in your home each and every day. From charging your phone to turning the lights on and off, you need these parts of your electrical system to function properly! If you are having trouble with these parts of your system, reach out to us today to have them repaired.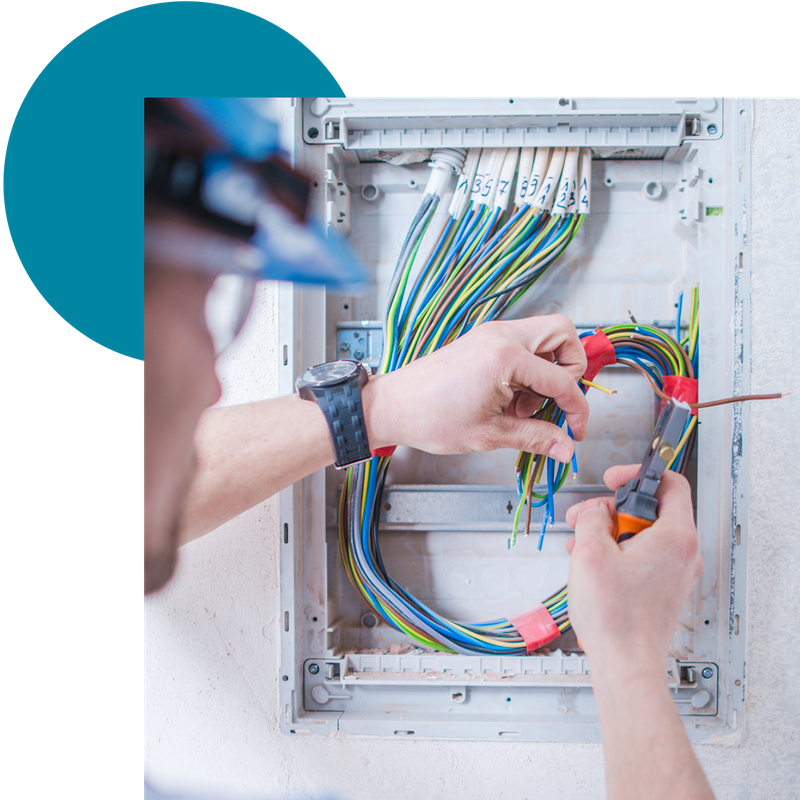 Electrical Diagnostics
It can be hard to diagnose electrical problems. There can be any number of problems with your system that may or may not be the cause of your issues. If you are experiencing trouble with your electrical system, let the professional electricians at Wizard Electrical diagnose and fix your problems!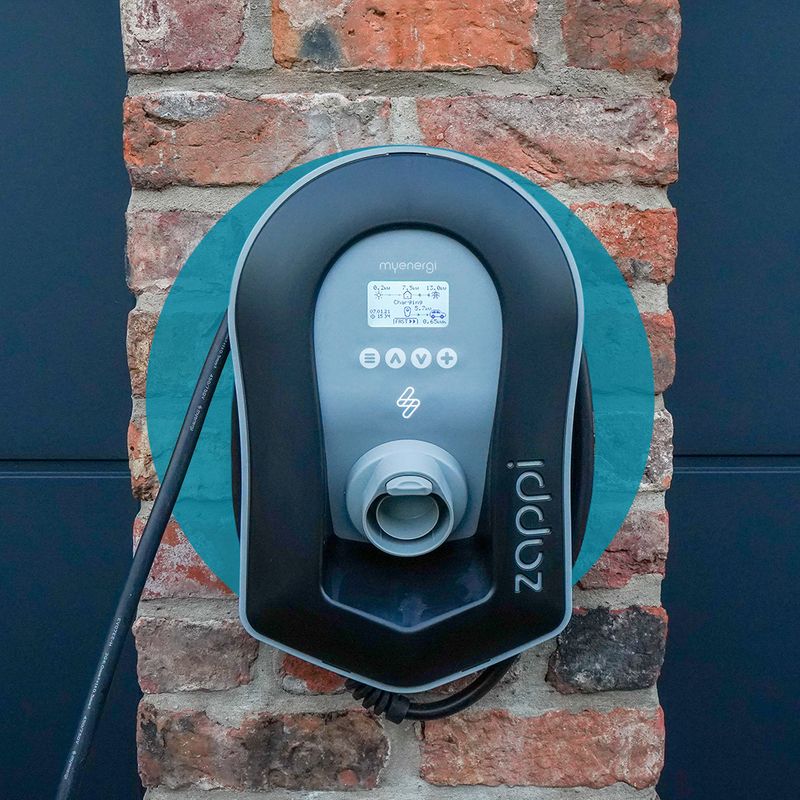 Electrical Vehicle Charging Installation
With the changing automobile landscape comes a need for the installation of home car chargers that are capable of producing enough current and voltage to charge your vehicle. With those car chargers comes a greater need to upgrade your electrical system. At Wizard Electric, we efficiently and effectively install home car chargers and upgrade your home electrical system to handle the load!
Whatever your electrical needs might be, we offer a wide variety of services to ensure that your system is working efficiently and safely. Whatever you might be experiencing with regards to your electrical system, we can help! Reach out to us today to get started with your electrician services today.