Electrician Services in Hartley, CA
Wizard Electric is proud to be your trusted local electrician servicing Hartley, California, and the surrounding areas. With a commitment to outstanding service and a team of highly skilled professionals, we are dedicated to providing reliable and efficient solutions for both residential and commercial clients in Hartley. Reach out to us today to receive a quote for our electrical services.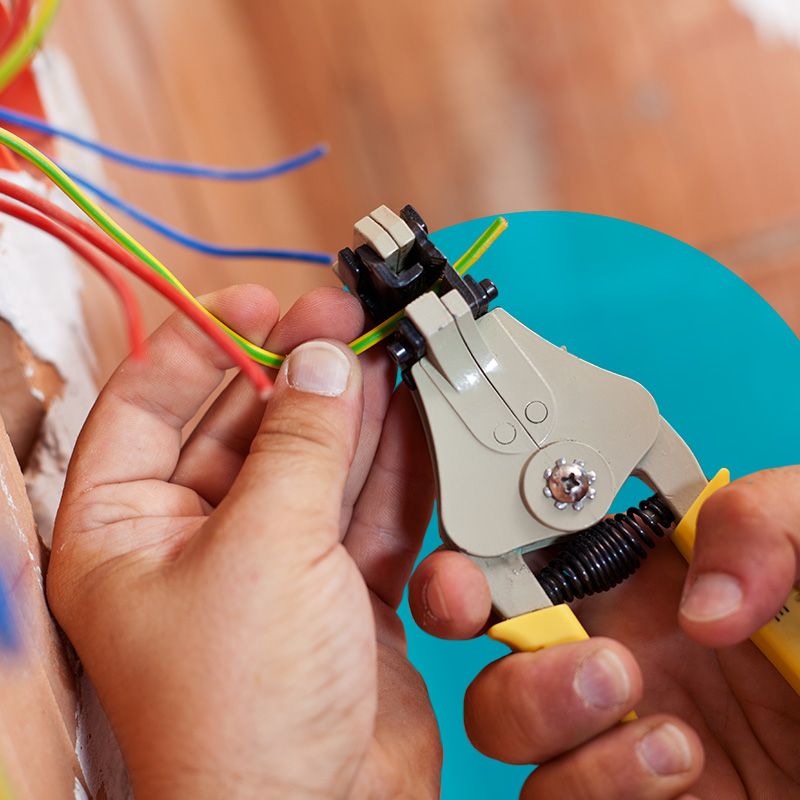 Comprehensive Electrical Services
As your premier local electrician, we offer a comprehensive range of services to meet all your electrical needs. Our Hartley team has the expertise to handle any electrical project, no matter the size or complexity. Trust us to deliver superior results with utmost precision and professionalism. Our services include:
Reliable and Timely Service
At Wizard Electrical, we understand the importance of timely and reliable service. We pride ourselves on our punctuality, arriving at your location on time, and being fully prepared to tackle any electrical task at hand. Our team works efficiently without compromising on quality, ensuring that your electrical projects are completed within the agreed-upon timeframe.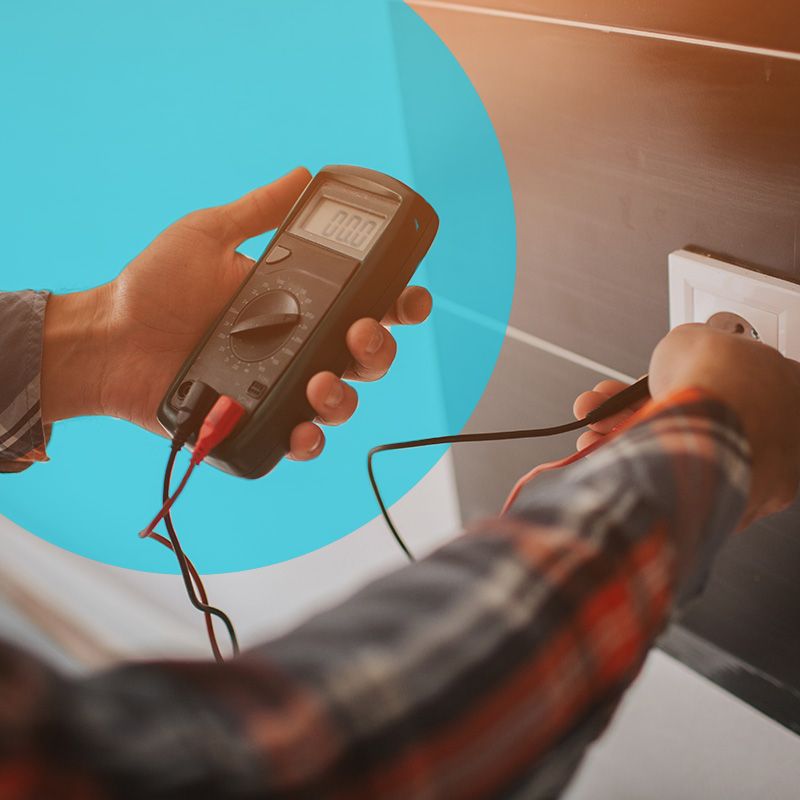 24/7 Emergency Electrical Services
We understand that electrical emergencies can happen at any time, day or night. That's why we offer 24/7 emergency electrical services in Hartley. Our team is available around the clock to handle any urgent electrical issues that may arise, providing immediate assistance and peace of mind. Whether you're facing a power outage, electrical sparks, or any other emergency situation, you can rely on us to respond promptly and resolve the issue efficiently.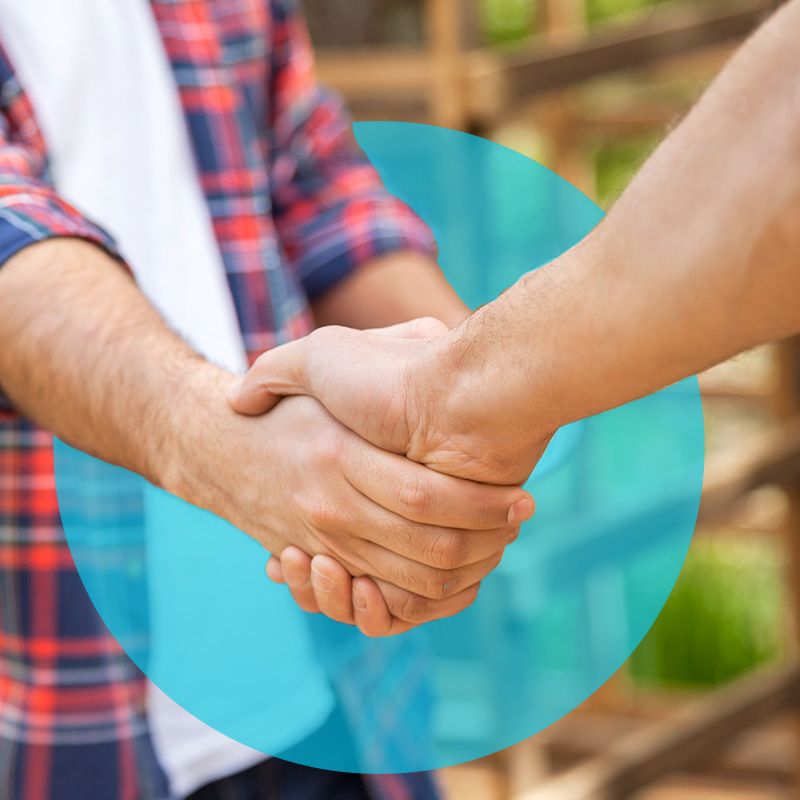 Why Choose Wizard Electric
Choosing us as your electrical contractor in Hartley ensures a job well done each time. When you partner with us for your electrical service needs, you can expect:
Experience and Expertise

Licensed and Insured Local Electricians

Transparent Pricing

Customer Satisfaction

And More!
Choose Wizard Electric as your go-to electrician contractor in Hartley, CA. Contact us today to schedule an appointment or receive an estimate from our experts. Experience the difference with Wizard Electric — your reliable partner in Hartley for all your electrical requirements.Contact Us