For us, circuit breakers are more than a power supply source — they are a necessary safety measure in the event of an electrical overload. Let our skilled electricians help you get your primary electrical panel to the top of its game by providing the specialized services necessary to keep it operating at peak efficiency. Our team of electrical experts are equally comfortable in commercial and residential settings alike, and our longstanding Diamond-Certified status is a testament to our excellence in service and customer satisfaction. Contact us today for main electrical panel troubleshooting, repair, maintenance, and replacement services in Sacramento!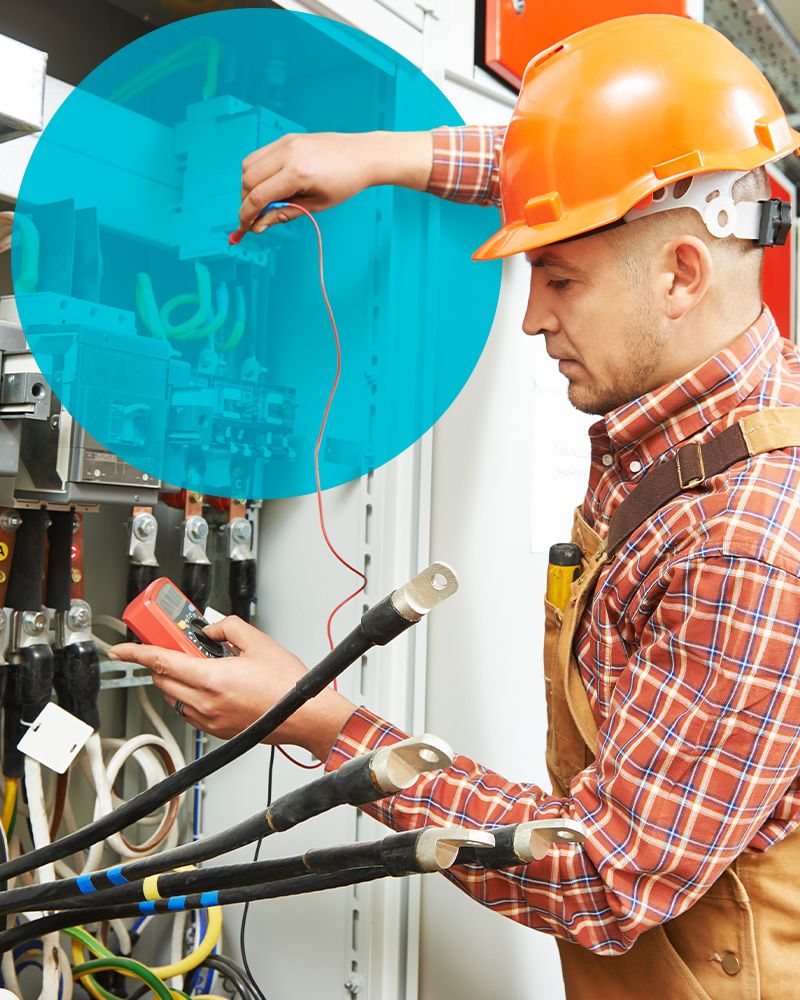 Enjoy Powerful, Reliable Electricity 24/7
With the safety-enhancing and performance-boosting main electrical panel services from Wizard Electric, it is easy and affordable for property owners like you to enjoy the benefits of reliable electricity 24 hours a day, 365 days a year. We understand that you depend on consistent power in your home or business, which is why we offer both standard-hour assistance and 24/7 emergency electrical services. Whether you need a basic panel repair or a major reboot to your power network, we encourage you to contact us in Yolo, Napa, Solano, and Contra Costa counties at any time!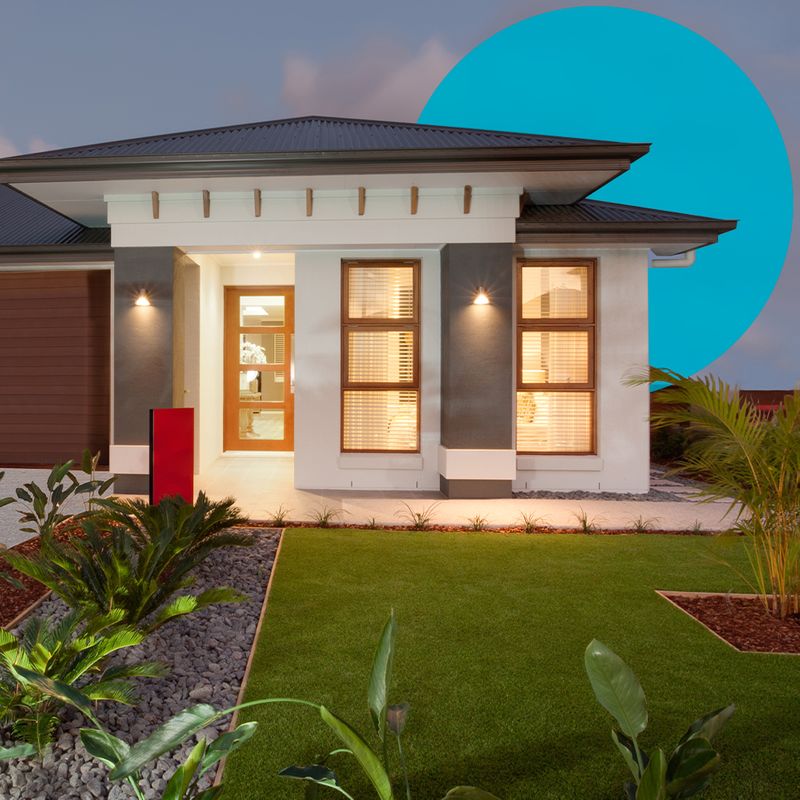 Why Your Circuit Breaker Performance Matters
In most standard electrical power systems, there are two kinds of breakers: branch breakers and main circuits. Branch breakers provide a wider range of power distribution, but their overall voltage capacity is lower than that of the main breaker. In the event that one or more breakers becomes overloaded or malfunctioning, your circuit breaker is the only generator to fall back on. Without this critical piece of equipment installed in your home, your branch breakers will become overtaxed and may experience frequent burnouts, leading to costly repairs and replacements that could have otherwise been avoided.
Additionally, your circuit breaker operates as a hub of power distribution control. Whenever you service your electrical system, you'll need to shut down all breakers. It's more efficient and much safer to disconnect all breakers in one fell swoop than it is to power down one branch breaker at a time.
Main Breaker Circuit Inspections, Installations, & Repairs
With a main circuit breaker inspection, installation, or repair service from Wizard Electric, you'll save time, energy, and money both in the short term and in the long run. Our highly trained team of electrical experts can diagnose and troubleshoot your issue quickly and provide a cost-effective solution that guarantees optimal power and efficiency. We'll have the electricity of your home or business operating smoothly for years to come, so get in touch with us today to book an appointment!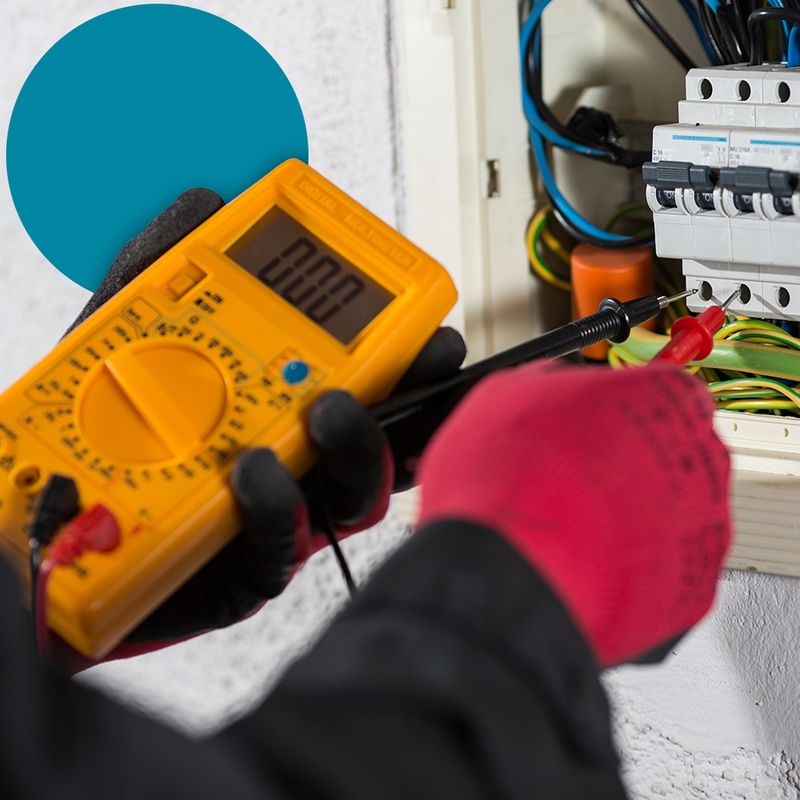 Trust Wizard Electric For Main Electrical Panel Services
Just as dangerous as they are helpful, electrical panels play an important role in the function of your property. We've been servicing electrical panels since 1987, so we've had a chance to see the technology improve. We're also intimately familiar with California electrical codes. Most importantly, we're passionate about serving our clients on an elevated level. To put it simply, Wizard Electric is the no-brainer solution to power situations of any kind in Sacramento and the surrounding areas.
Emphasizing communication while going the distance to earn your trust, our respectful technicians are certified and vigorously trained to be able to handle electrical systems of all scales and complexities. We love a good challenge, and won't quit until we know you're set up for years of benefit thanks to our workmanship. Contact us today to book an appointment!