Residential Electrical Services
In need of a licensed residential electrical contractor in Vacaville, CA? Look no further than the pros at Wizard Electric! Backed by decades of experience and a passion for helping meet your electrical needs, our team is proud to offer fast, friendly service 24-hours a day. Contact us now!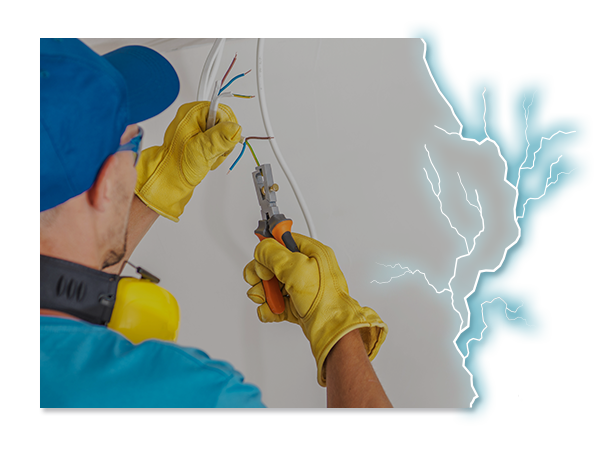 Your Experienced Northern California Residential Electrical Contractor
At Wizard Electric in Vacaville, we offer around-the-clock assistance for when you need help the most. With our quick response times and expertise, we provide a meticulous approach to your electrical system. Our service area consists of Yolo, Napa, Solano, and Contra Costa counties, and our commitment to customer safety and approval has earned us a Diamond Certification. No matter your needs, we'll spring into action to ensure you get the help you deserve — and our five-star reputation speaks for itself!
Our Residential Electrical Services
From small electrical repairs to major installations and renovations, we have the knowledge and expertise to get the job done right. Our services include: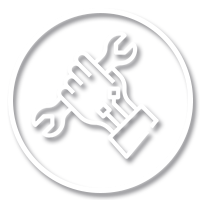 Electrical Installations
Whether you need new outlets, light fixtures, or wiring installed, we can handle it all. We use only the highest quality materials and the latest techniques to ensure that your electrical installation is safe, efficient, and reliable.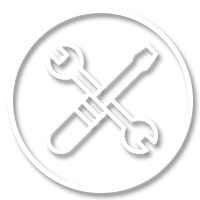 Electrical Repairs
If you're experiencing issues with your electrical system, don't delay — call Wizard Electric right away! Our team will diagnose the problem quickly and provide efficient repairs to get your system back up and running smoothly.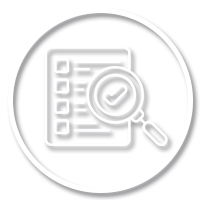 Safety Inspections
Worried about the safety of your electrical system? Let us put your mind at ease with a comprehensive safety inspection. We'll identify any potential hazards and provide solutions to keep you and your family safe.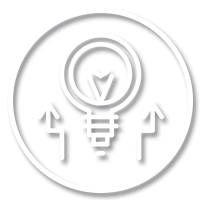 Electrical Upgrades
Is your electrical system outdated or insufficient for your needs? Let Wizard Electric help you upgrade to the latest technology and equipment for increased efficiency and functionality.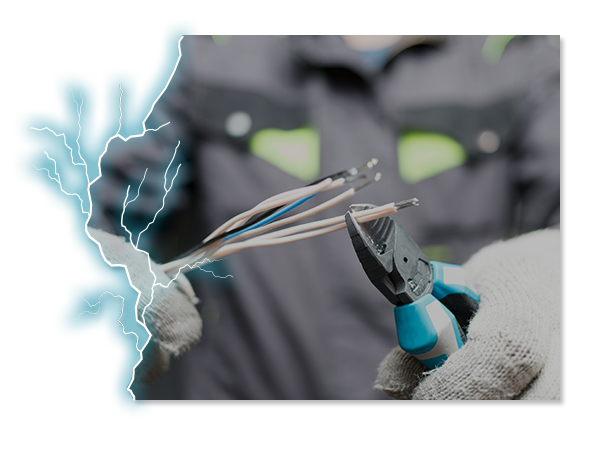 What Makes Our Residential Electrical Company Different?
When you need a reliable and experienced residential electrician in Northern California, turn to the team at Wizard Electric! Our highly skilled technicians are dedicated to providing unrivaled electrical services to homeowners throughout the region. From common home electrical repair services such as fixing flickering lights to troubleshooting malfunctioning circuit breakers, we're ready to lend a helping hand.
What to Expect From Our Team
For more than four decades, our dedication to providing excellent service has enabled us to perfect our craft. Our goal is to ensure secure and reliable power to all our customers, and we take this responsibility seriously. We are Wizard Electric, and we're known for our creative, respectful, skilled team that is dedicated to putting your needs first. Simply put, whenever you require our services, we are here to help. We are committed to providing you with a high-quality and respectful professional experience.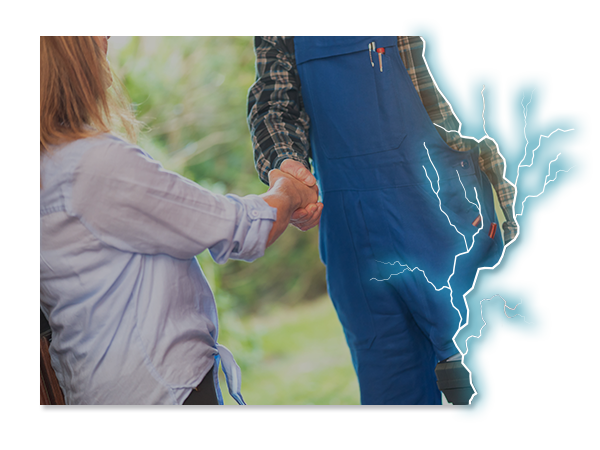 Choose a 24-Hour Residential Electrician In Vacaville
At Wizard Electric, we specialize in emergency electrical services for any problem or emergency you might have. Our experienced electricians will make sure your issues are dealt with promptly. From everyday minor problems with appliances and faulty electrical plugs or lights, to bigger ones such as power outages throughout the home or business, you can rely on us to help you with your electrical emergency. We are exceptionally good at what we do, and we are proud to provide 24/7 residential electrical service for any kind of electrical emergency. No matter your specific situation, you can rest assured that we'll go above and beyond to solve your problem quickly!
Get In Touch With Wizard Electric Today
At Wizard Electric, we pride ourselves on providing fast, affordable, and high-quality residential electrical services. Contact us today to schedule service and rest assured that you're in good hands with our team!