Emergency Electrician Services
Having emergency electrical issues is never a fun situation. While the issues can range from simple appliances not wanting to run when you need them and faulty electrical plugs or lights, to the more complex issues of losing power throughout your home or business, these issues should be handled promptly. If you run into an electrical emergency, it's important that you have a team of experienced electricians that you can rely on — that's where Wizard Electric comes into play! If you have an electrical emergency, reach out to our team, and we'll solve your problem as soon as possible. We provide 24/7 electrical services for any problem or emergency you may have.

Common Electrical Emergencies
Electrical emergencies can be big or small, dangerous or simply annoying to deal with. While there are many issues that could considered emergencies, here are some of the most common ones: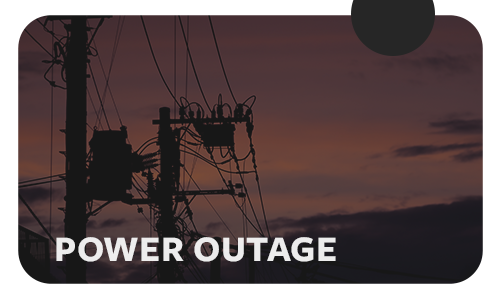 Power Outage
Power outages are not just a major inconvenience, but it can prove to be a big problem depending on how the outage happened in the first place. While a simple outage produced by a problem in the grid could be an issue you can just wait out, problems like electrical wire faulting, lightning strike, and other major events can prove to be detrimental to your appliances and electrical grid. Reaching out to our emergency services after an outage can ensure that your home or business comes back online without any potential issues that could cause damage to your property or appliances.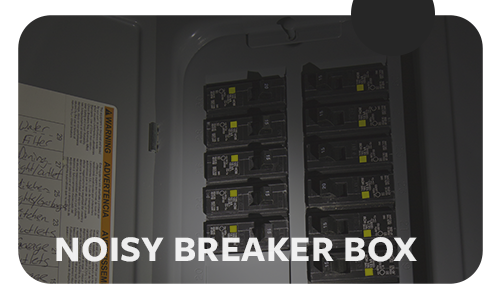 Noisy Breaker Box
Hearing a buzz, hums, or crackles coming from your breaker box is never a good sound. Breakers are meant to be some sort of "line of defense" for all your electrical appliances and circuits at home and take the initial hit when there are electrical anomalies running through your circuit. That being said, if you are hearing odd noises coming from your breaker box, this can mean that your breakers themselves are not doing their job and this can potentially turn into a short circuit that can cause fires and damage to your electrical hardware.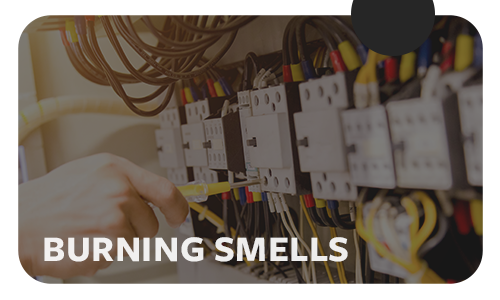 Burnt Outlets
You can consider burnt outlets a minor emergency, but an emergency nonetheless. This issue is important to deal with as soon as you notice it because the cause of the problem could be faulty wires or breaker which can lead to other problems including fires.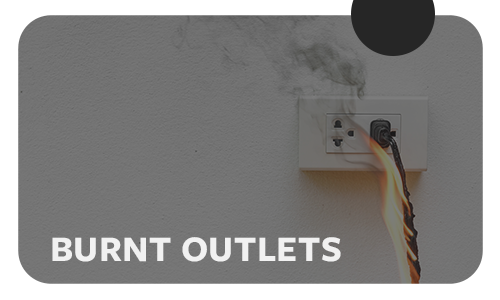 Burning Smells
Burning smells coming from electrical outlets or other wires and appliances is never a good sign. Most of the time, this means that the circuit is oversaturated or faulty and can potentially create a fire. If you experience burning smells, it is of utmost importance to contact an electrician to ensure that things don't escalate.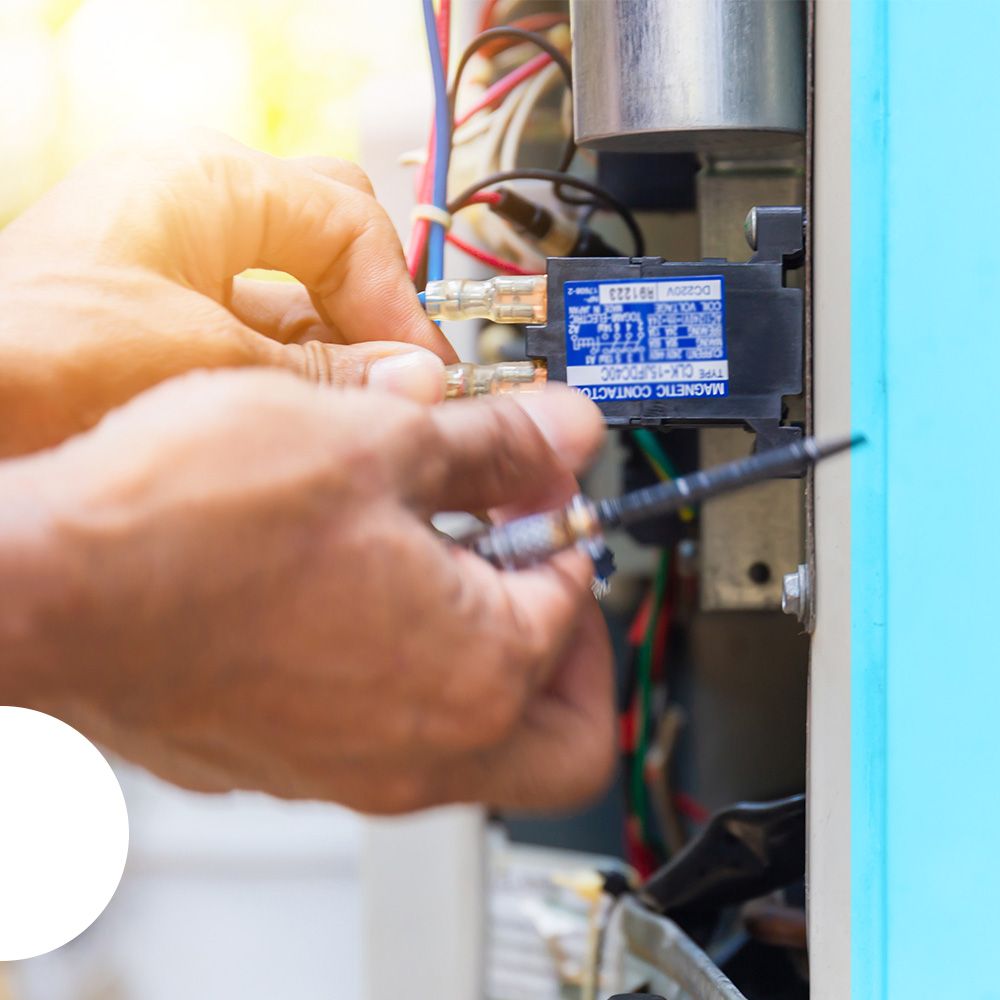 An Experienced Team of Electricians
When you are dealing with electrical emergencies, you simply don't want an inexperienced electrician to assist you. At Wizard Electric, we've been providing expert electrical services for almost five decades, and all of our electricians are well trained. We'll make sure to check every possible scenario of your electrical emergency and provide the solutions necessary to give you peace of mind!
Deal with Electrical Issues Right Away
At Wizard Electric, we want to ensure that your electrical needs are met no matter the time of day. Whether you are in the middle of an electrical emergency or need something worked on after office hours, our team of experienced electricians are there to provide you with the services you need. Reach out to our team today for a 24/7 stellar electrical service!