Local Electrician in Elmire
At Wizard Electric, we take pride in being the leading residential electrical contractor in Elmia, California. With years of experience in the industry, we are committed to delivering exceptional electrical services that ensure safety, efficiency, and customer satisfaction. Whether you need electrical repairs, installations, or upgrades, our team of skilled technicians is here to cater to all your residential electrical needs.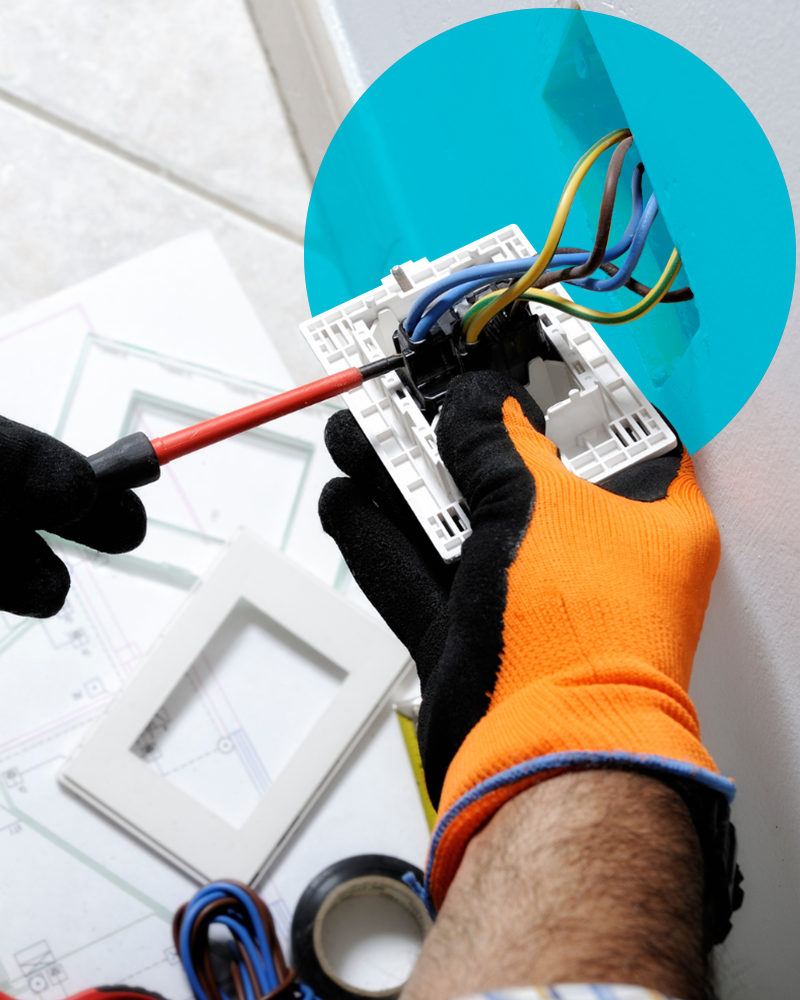 Our Residential Electrical Services
As a trusted electrical contractor in Elimar, we offer a comprehensive range of residential electrical services to meet your specific requirements. Our services include:
Safety and Compliance
The safety of our clients and their homes in Elmira are our top priorities at Wizard Electric. As a reputable residential electrical contractor, we adhere to all safety regulations and industry best practices to ensure every electrical project we undertake meets the highest safety standards.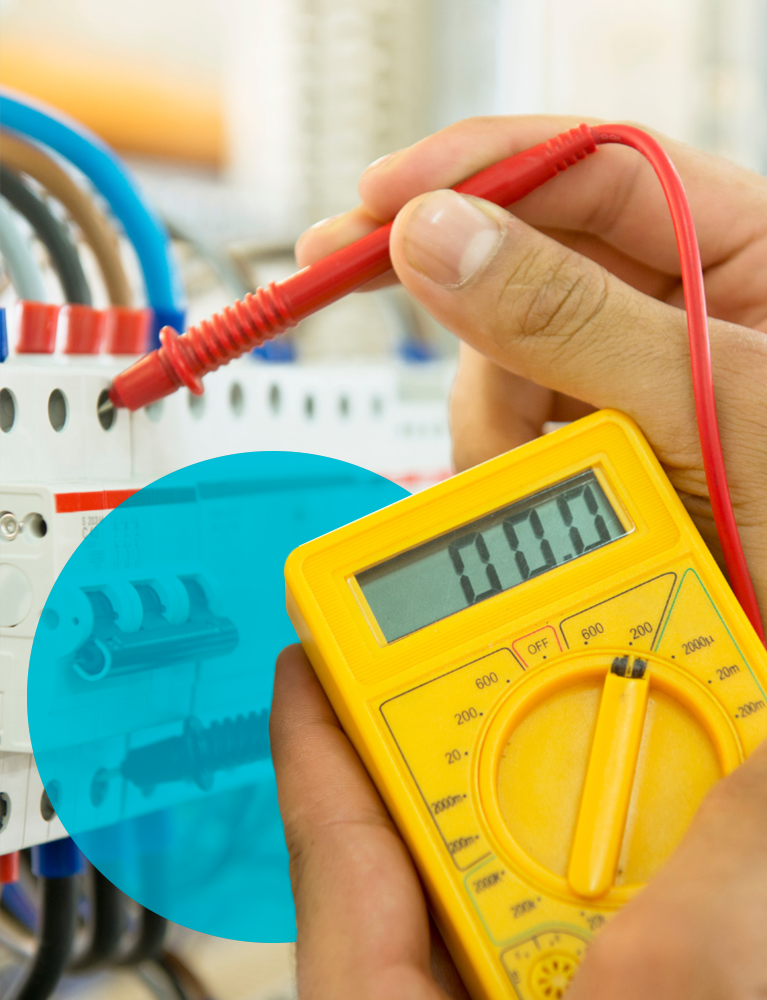 24/7 Emergency Electrician Services
We understand that electrical emergencies can happen at any time, and a prompt response is crucial to maintain the safety and functionality of your home. That's why we offer 24/7 emergency electrical services in Elmira. Whether you're experiencing a power outage, sparking wires, or any other electrical emergency, our team of dedicated technicians is available around the clock to provide immediate assistance.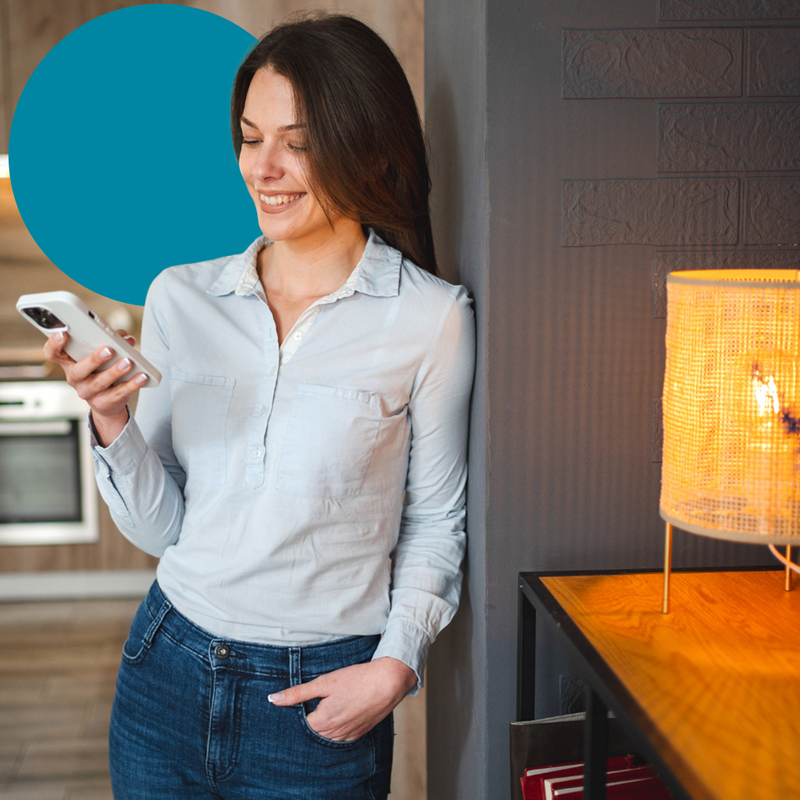 Why Choose Wizard Electrical?
As your local electrician, we work hard to meet your needs and set ourselves apart from the competition. When you work with us you can expect experienced and knowledgeable licensed electricians who are proficient in performing various electrical tasks. Our team stays up-to-date with the latest electrical codes and techniques to ensure excellent workmanship.
When you need a reliable electrical contractor in Elimar, California, trust Wizard Electric to handle all your electrical needs. Contact us today to get a free quote or to schedule an appointment. Let us work our magic to ensure a safe and efficient electrical system in your home.