Rewiring (whole house rewires)
At Wizard Electric, we're proud to specialize in whole-house rewiring services, ensuring that no matter your needs, you can trust that we'll do the job the right way. Backed by decades of experience and a passion for ensuring the job gets done the right way the first time, Wizard Electric is the team to trust for your rewiring needs. Contact us now!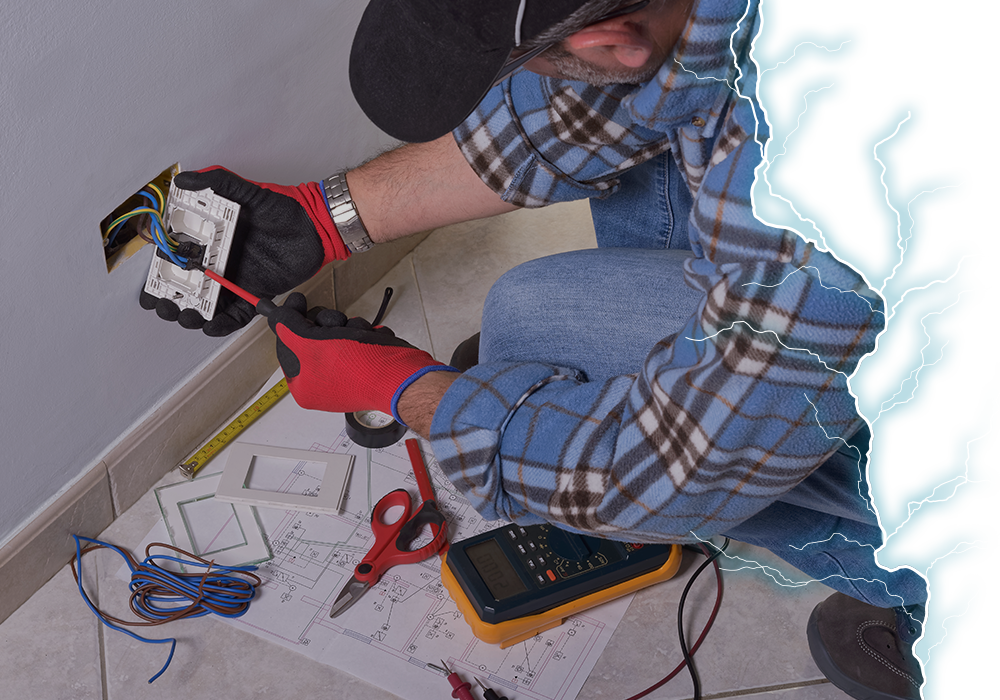 How We Can Help
If there's one thing we love, it's the nuanced complexity of rewiring homes and businesses to code. If we didn't love it, we wouldn't still be in business after 40+ years. Whether we're removing ancient wiring or restructuring a preexisting system, we take the time to perfect every detail so you end up with a one-of-a-kind masterpiece powering your spaces. Privileged to serve both home and business owners across Yolo, Napa, Solano, and Contra Costa counties, we provide electrical services on an elite level all our own — and our many 5-star reviews let you know we're the team you can trust
Fresh Wiring Done Right
Get Wizard Electric in your corner, and rewiring your home or business will be the easiest thing you ever do. We're creative professionals who are genuinely passionate about our craft, and the results we deliver leave no doubt as to our love for what we do. We're proud owners of a Diamond Certification, which is yet more proof of our commitment to being the best.
Always putting safety first, we carefully assess your current system to understand where it is and what you need out of it. Trust us to work closely with you to deliver revisions that are up to code and exactly what you need. We won't call the job done until you're pleased with our work and we know you're set for years of safe power usage.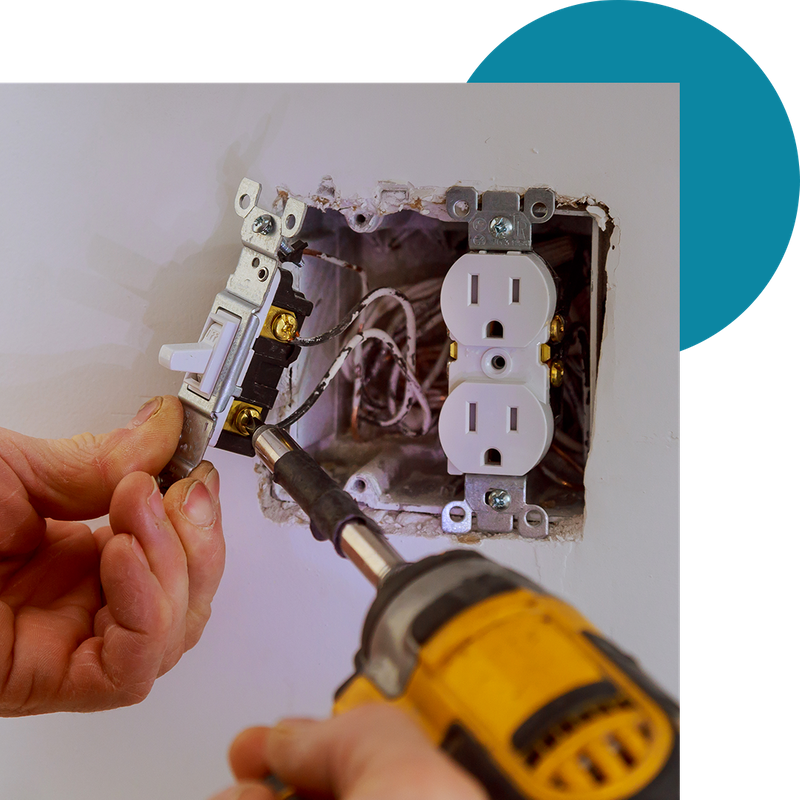 What to Expect When You Choose Wizard Electric
There's no doubt about it — finding the right local electrician isn't easy, and that's especially true when you need an electrical contractor who specializes in whole-house rewiring services. The good news is that when you choose Wizard Electric, we'll work hard to show you what makes us different from the rest. Because we bring more than four decades of hands-on experience to each project we undertake, you can trust that we've seen it all. In other words, no matter the specific scenario, we're equipped to make sure the work is done properly.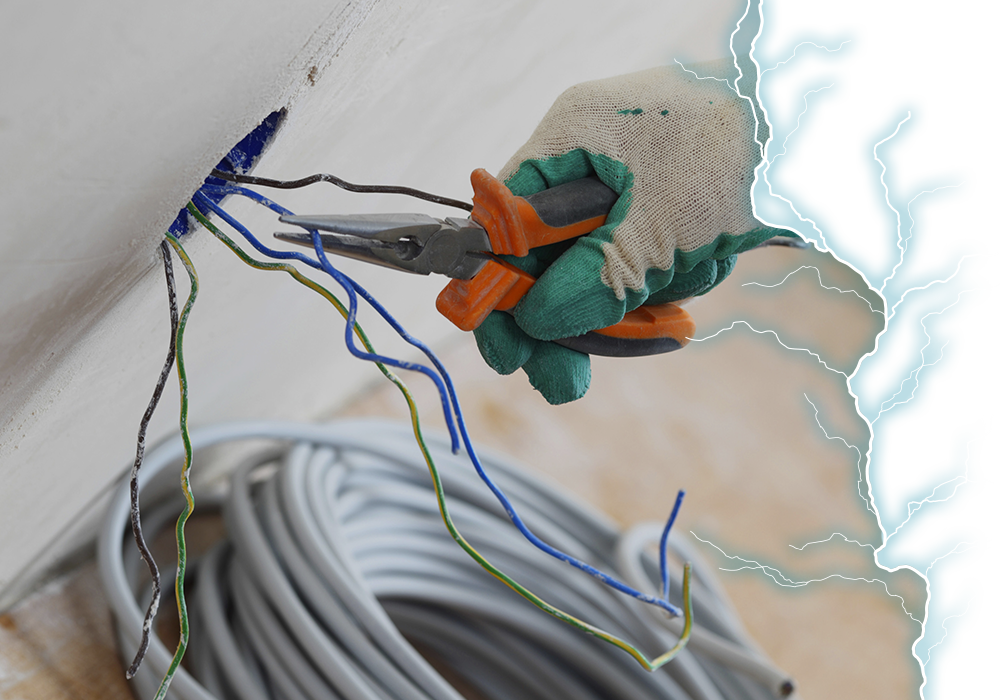 The Wizard Electric Difference
Our team provides 24/7 service with a dedication to detail that far surpasses other residential electrical contractors in Vacaville and beyond. We are the trusted source for electrical systems in Yolo, Napa, Solano, and Contra Costa counties, and we strive to ensure that you get the care and attention to detail you deserve in your home. Through our commitment to quality and safety, we have achieved Diamond Certification and are proud to continue delivering superior results for all of your electrical needs.
When to Consider Whole-House Rewiring
When it comes to making sure your home is safe to live in and meets all the necessary electrical safety standards, you should consider whole-house rewiring. If your wiring is outdated, or if you have had a lot of DIY electrical work done, it is a good idea to contact a qualified electrical contractor at Wizard Electrical to assess the situation and advise whether rewiring is necessary.
Whole-house rewiring is a big job, but it is worth it to ensure your family's safety, as well as convenience and comfort. Thankfully, our experienced electrical contractors will be able to provide the most cost-effective and efficient solution to your home's electrical needs.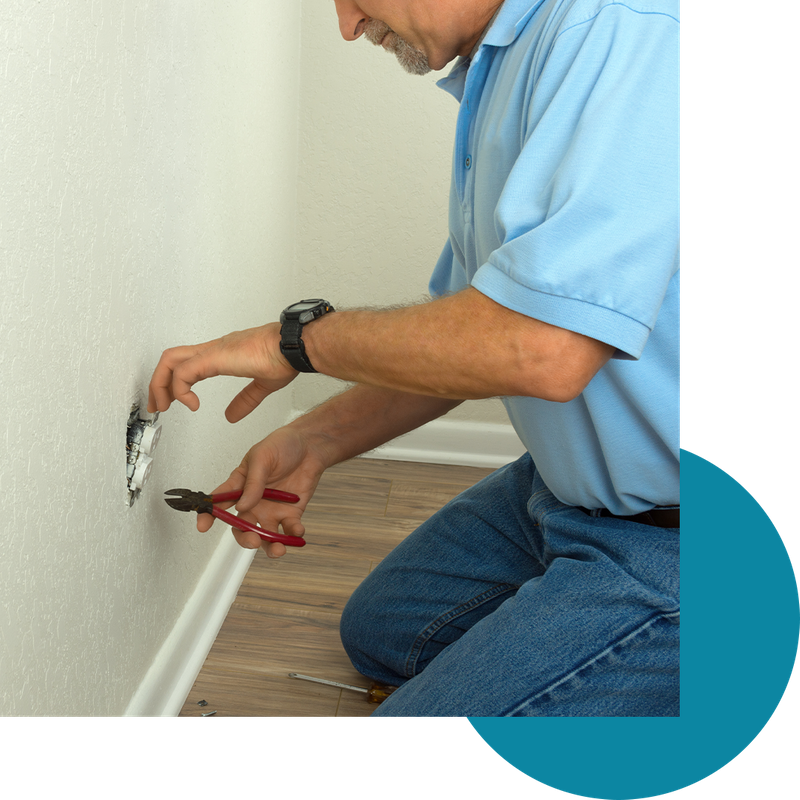 The Advantages of Rewiring Your Home
A whole-house rewiring by a professional electrical contractor at Wizard Electrical can provide a multitude of advantages for your home. Not only will rewiring your home help to improve the safety of your electrical system, but it can also help to increase the overall energy efficiency of your home.
Rewiring can also help to reduce the amount of electrical noise and interference, ensuring your electrical devices are running smoothly and efficiently. Additionally, whole-home rewiring can help to ensure there is enough electrical capacity in your home for any new appliances or devices that you may add. All in all, a whole-house rewiring provides a number of positive benefits to make sure your home is running its best — and you can count on the pros at Wizard Electrical to ensure the job is done properly.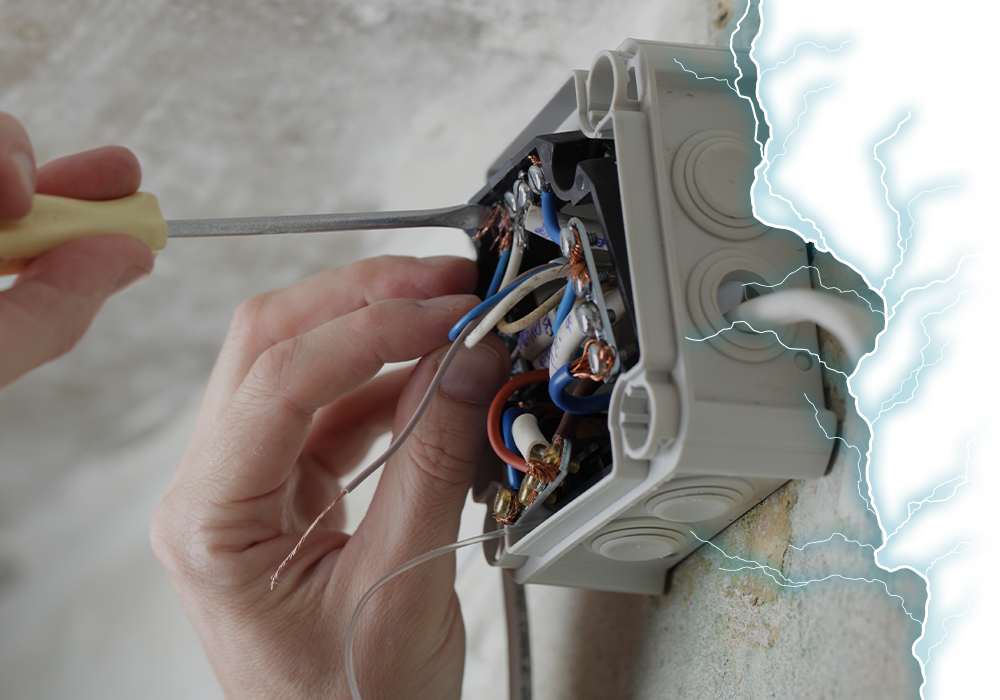 The Whole-Home Rewiring Process
If you're considering having your home rewired, it is absolutely crucial to hire a residential electrician who is experienced in whole-house rewiring services. This will ensure that your home will be rewired properly and safely. Your Wizard Electrical residential electrician will assess your home to determine the best wiring solutions for your needs and will ensure that all wiring is up to date with the latest building codes.
We'll also take the time to ensure that all outlets and switches are correctly installed and all wiring will be checked for safety. When the work is complete, our electricians will provide you with a final inspection report for your peace of mind. With the help of a professional residential electrician from Wizard Electric, you can be sure that your home will be rewired properly and safely.
We're Ready to Get Started
No matter what type of rewiring work you need to be done, we're the team for the job. The pros at Wizard Electrical have rewired structures of all types since 1978, and we're proud to maintain a tradition for unparalleled excellence. If you need a whole-house rewire in Vacaville or another nearby area, we'd love to lend a helping hand. Contact us today for workmanship that will last a lifetime.
Contact Our Professional Electrician Team Today