Equipped with more than 40 years of hands-on diagnostic experience, Wizard Electric is more than ready to troubleshoot whatever electrical issues are affecting your home or business. Our electrical troubleshooting services get down to the root of your issue quickly and provide you with a reliable, cost-effective solution for restoring your electrical systems. With our skilled electricians in your corner, ensuring your power system functions at optimal performance levels has never been easier. Contact us today to book an appointment in Sacramento or the surrounding area.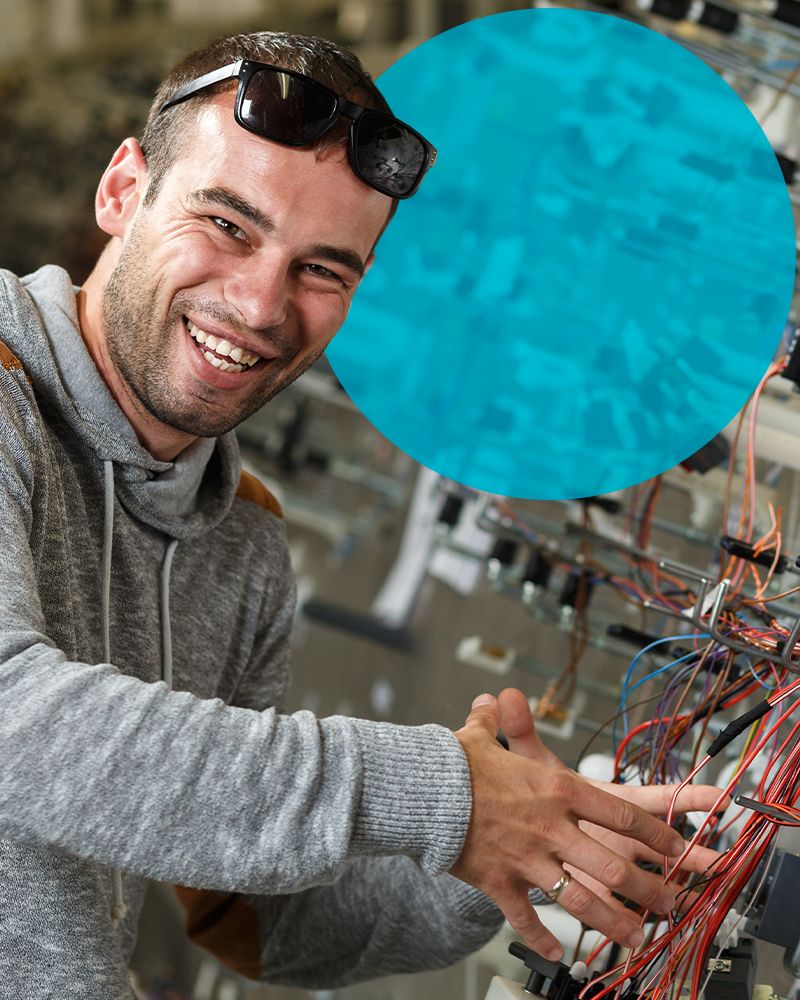 Restore Your Electrical System
Our professional protocol involves a thorough security and safety check of your power system, an in-depth assessment of all outlets, switches, and circuits, and a final report on identified problems and recommended courses of reparation. At Wizard Electric, we have the magic touch needed to diagnose and resolve complications with certainty, so you can spend less time stressing about a main panel outage and more time enjoying peace of mind in your residential property or workplace.
World-Class Electrical System Interventions
Any domestic or commercial construction, whether it's your beloved home or your not-so-beloved office building, is bound to lose power performance value as it ages. Perhaps the lights flicker sometimes, or an outlet has warped too much to receive plugs. Are these electrical inconveniences really such a big deal?
After 40-plus years in the electrical troubleshooting industry, we can tell you that the answer is a resounding YES. When it comes to the safety and functionality of your home or business, there is no such thing as a "minor" electrical issue — especially when there's a live current involved! So don't write off an issue as an inconvenience or assume that your circuit breaker will continue to operate as it did two decades ago. The odds are that any observable errors can be mitigated, but the first step is to contact our experienced electricians for an efficient, thorough assessment of your property.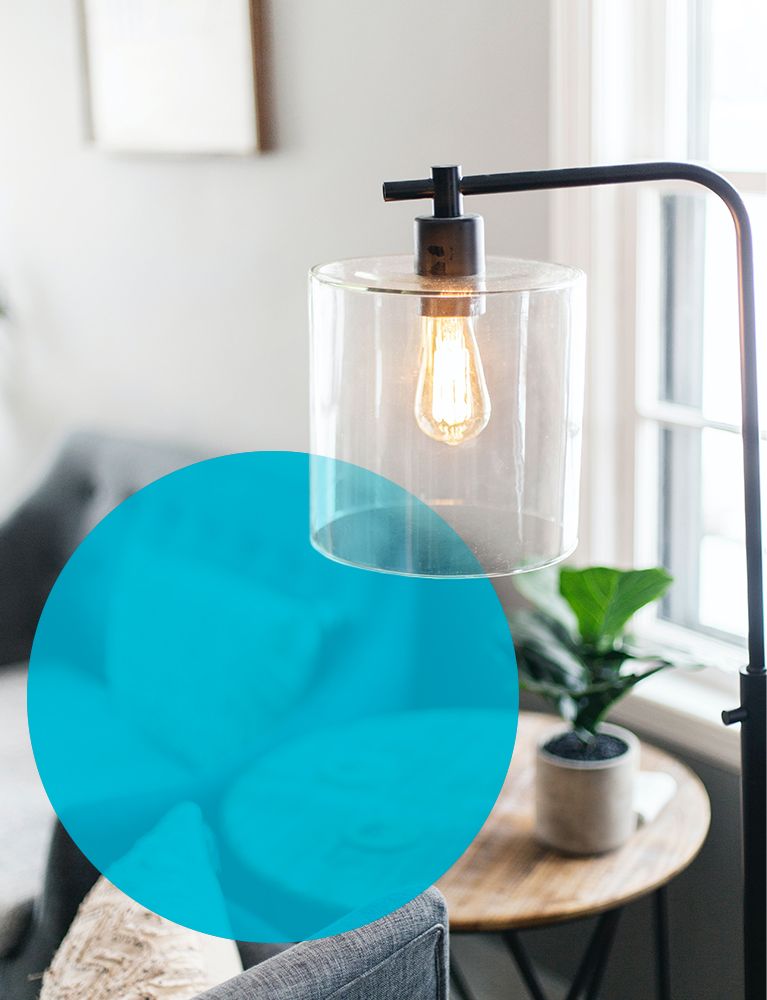 Common Electrical Power System Issues
If you notice one or more of these electrical symptoms in your own home or commercial building, please contact Wizard Electric at your earliest convenience. Whether it's a cumbersome, buzzing bulb or a case of serious internal circuitry damage, unresolved power system issues can lead to much bigger problems in a short period of time, including lost energy-efficiency, chronic outages, and even structure fires. Common electrical power system issues we diagnose and correct include:
Flickering light bulbs
Lighting fixtures that burn out faster than they should
Inconsistent, on-off, or dimming lighting sources
Nonfunctional or half-dead power outlets
Malfunctioning circuit breakers
Increases in electrical bills and utility expenses
Wall switches that feel warm to the touch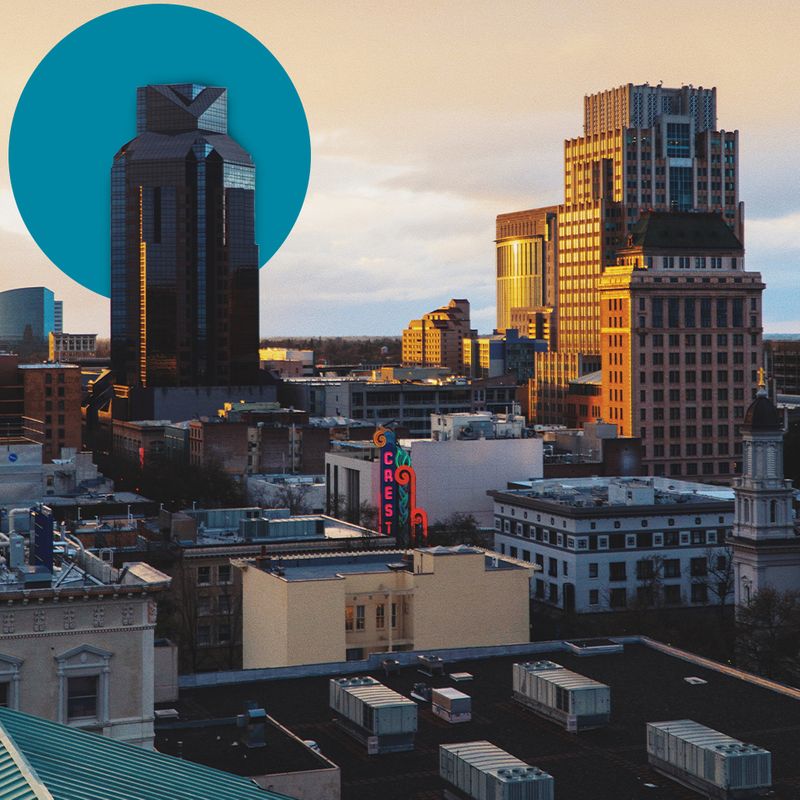 PROTECT YOUR SACRAMENTO PROPERTY FROM ELECTRICAL ISSUES
Each and every component in your power system must do its part, and if one or two have failed, now is the time to resolve the issue. Trained for safety and excellence in both residential and commercial settings, our electricians utilize industry best practices, top-of-the-line equipment, and methodical diagnostic procedures to identify any problems with your electrical system, then execute the necessary tasks to resolve it for good. Contact us today to schedule an appointment!
Our commitment to your customer service experience is paralleled only by our dedication to providing honest and professional expertise, both of which have earned Wizard Electric its esteemed status as a Diamond Certified® Company. When you work with Wizard Electric, you can rest assured that your property is in the care of California's most competent electricians. Contact us today to get started!