Beyond Quick Fixes: Wizard Electric's Commitment to Thorough Solutions in Emergencies
At Wizard Electric, we understand that a functioning electrical system in Vacaville, CA, isn't a luxury — it's a necessity. From charging your devices to illuminating your homes, every aspect of your life depends on it. We take this responsibility seriously! You need the expertise of creative, respectful, and highly skilled professionals — you need Wizard Electric.
Learn more about how our 24/7 emergency services and troubleshooting can help you and contact us to get started!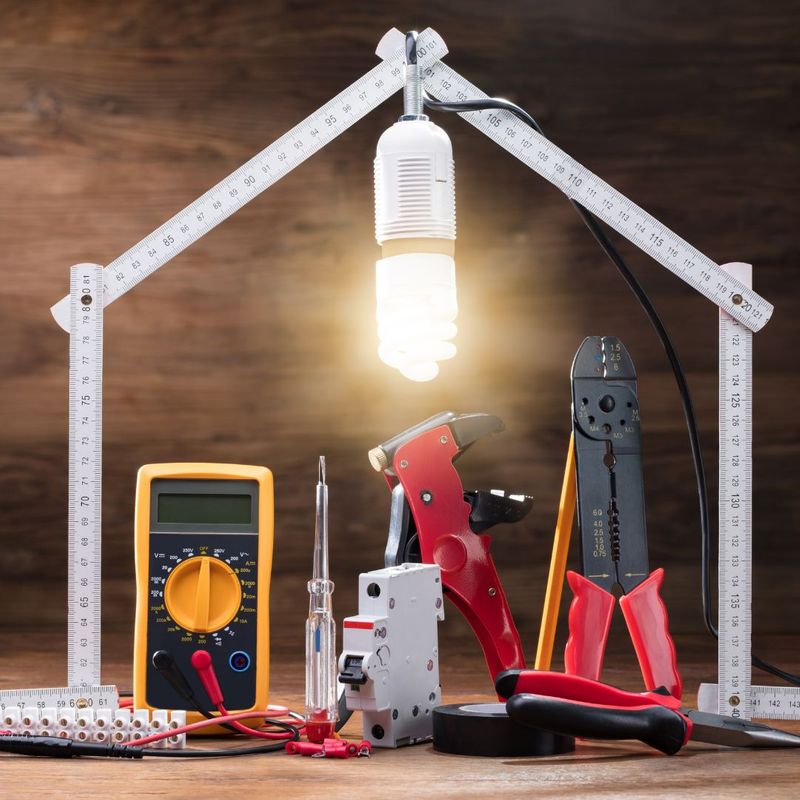 Round-the-Clock Service
Wizard Electric is dedicated to solving your electrical problems with our 24/7 service. Our prompt response and expert knowledge mean we're ready whenever you need us, whether you're a residential or commercial client in Yolo, Napa, Solano, or Contra Costa counties. Our residential and commercial licensed electricians in Vacaville are there for you in the early mornings and late evenings when you need to keep your systems running smoothly.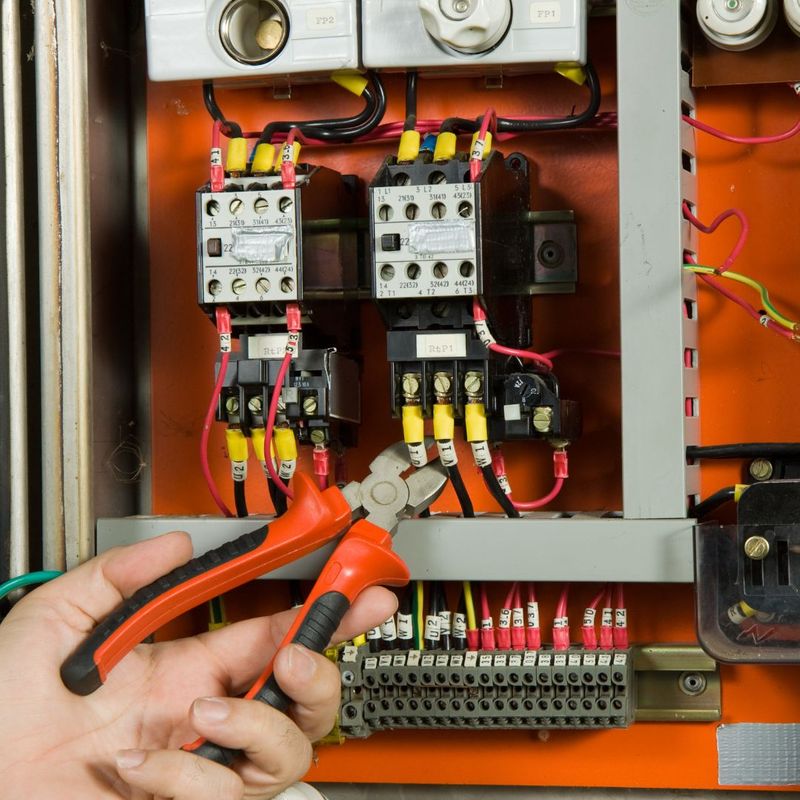 Trusted Troubleshooting
Over the past four decades, we've faced and fixed a myriad of electrical issues. Regardless of the complexity of your problem, we're confident in finding the root of it and providing an effective solution. Our expertise lies in not just implementing quick fixes but crafting thorough, long-term solutions from expert emergency electricians in Vacaville.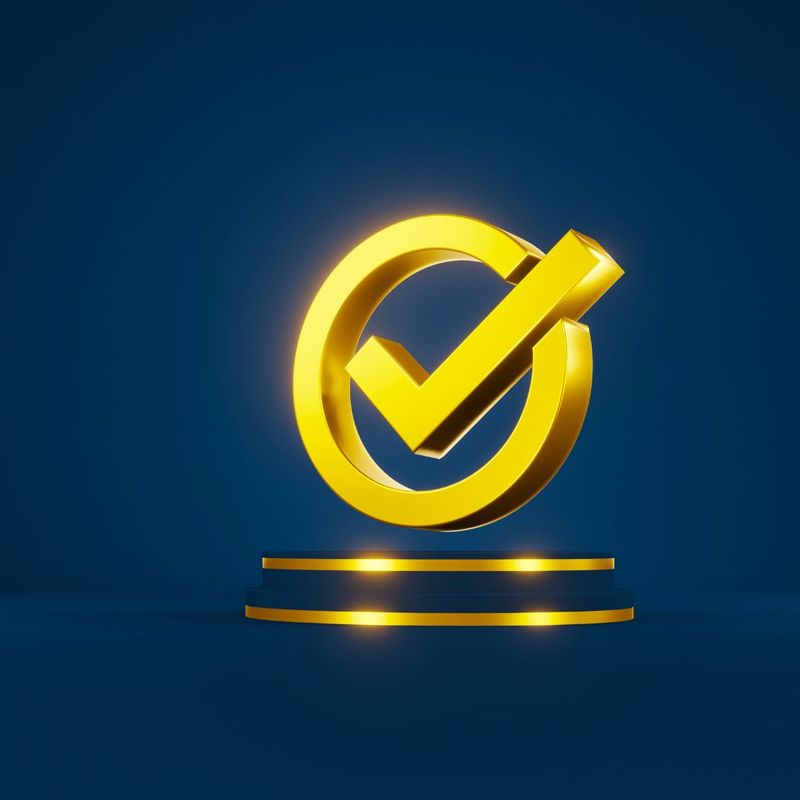 Diamond Certified
Our steadfast commitment to client safety and satisfaction has been rewarded with a Diamond Certification. This reputable recognition reflects our consistent delivery of high-quality service and our continuous pursuit of excellence. At Wizard Electric, we're not just good at what we do — we excel at it.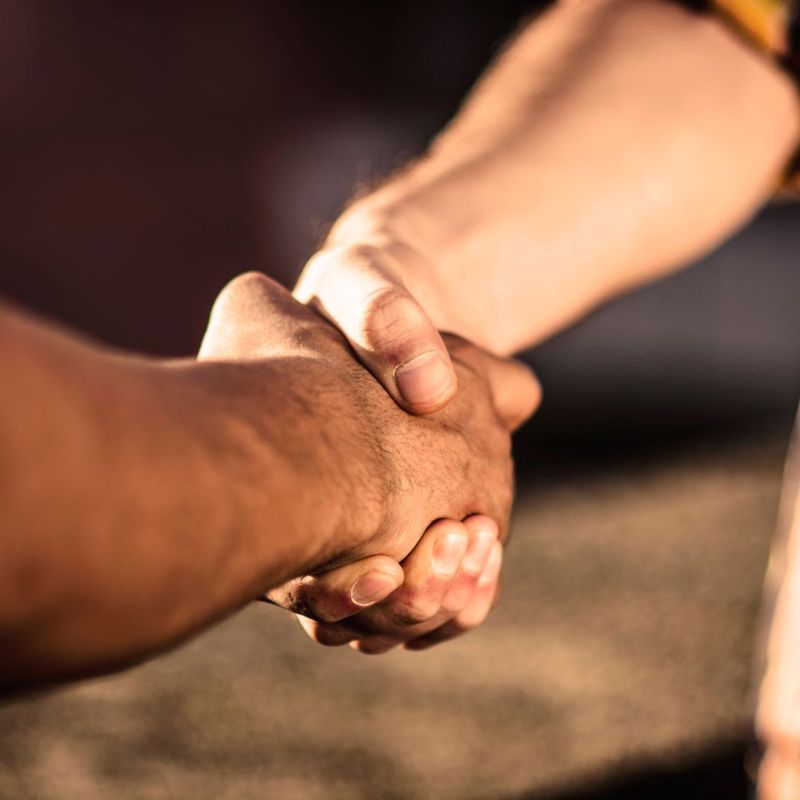 Choose Wizard for the Win
Wizard Electric's excellence is a product of both our four decades of honed skills and our unending commitment to our customers. We understand the critical role of having electrical contractors in Vacaville to partner with and take this responsibility with utmost seriousness. Our team of respectful and highly skilled professionals is ready to serve you at any time.
Choose Wizard Electric for an electrical repair service beyond the ordinary! Contact us today for residential or commercial emergency help all across Northern California.